Why GFL Construction for Your Next Home
We believe there are several things that set GFL apart from other Bend general contractors and house builders. If you choose to work with GFL, you will be provided with: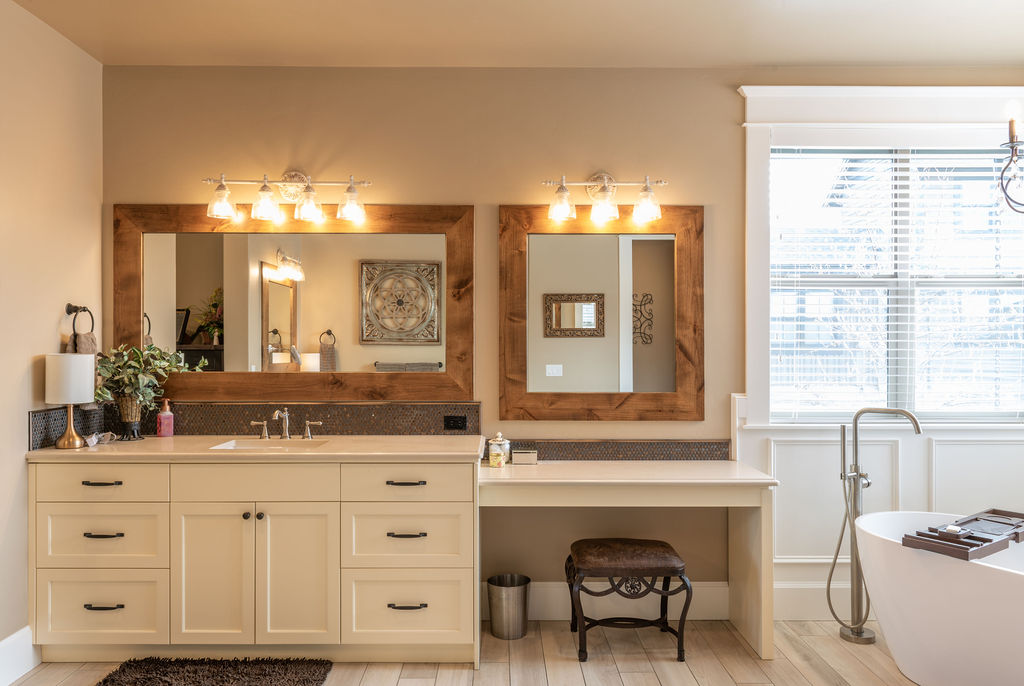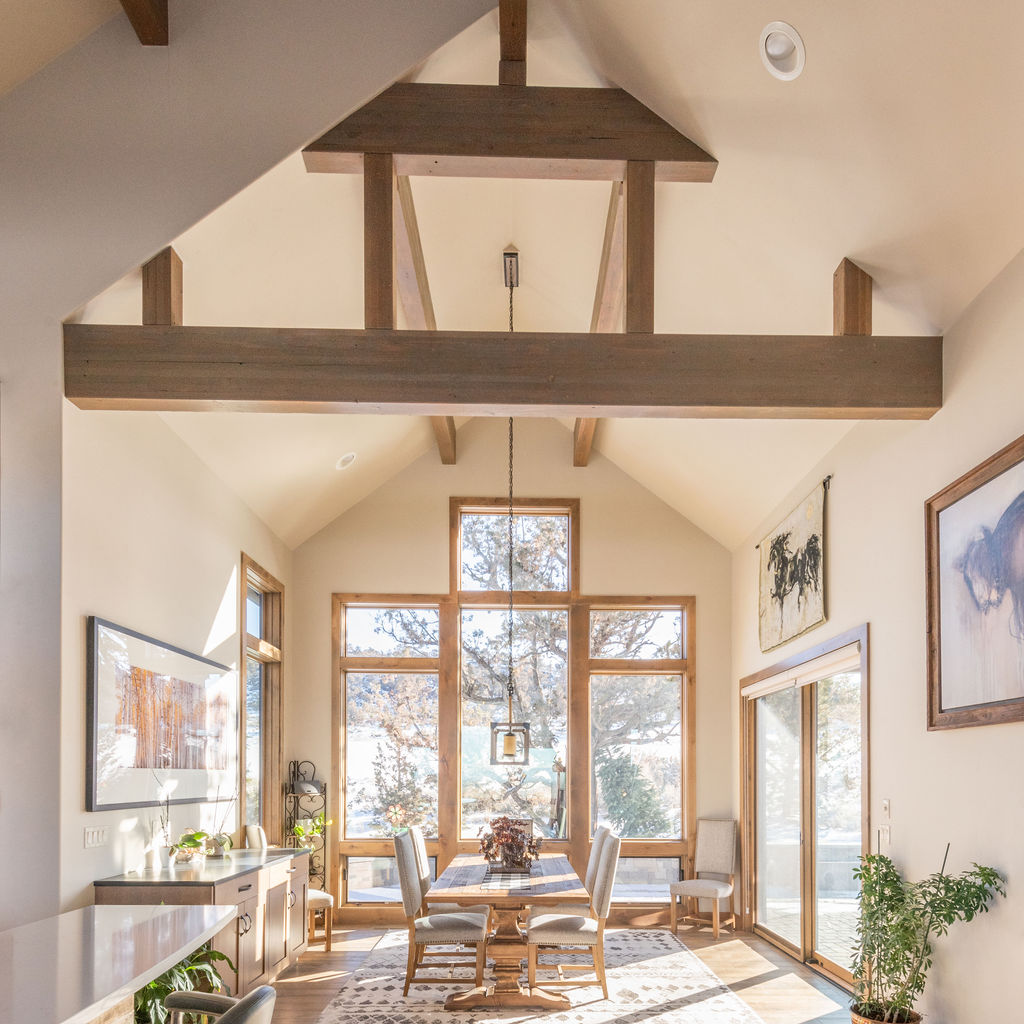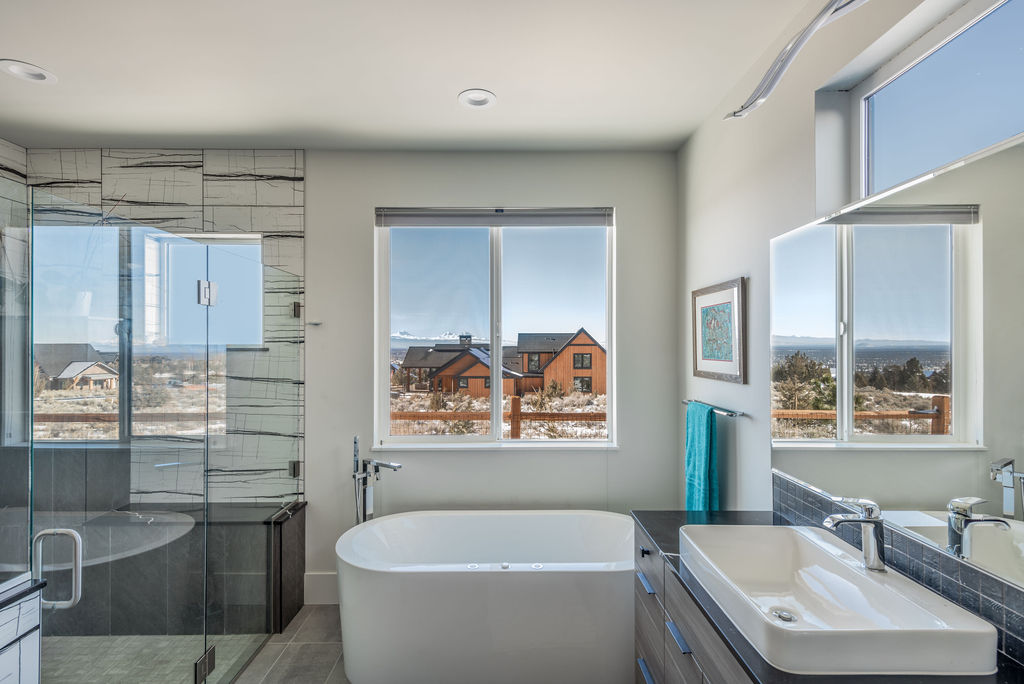 Direct communication with the owner throughout your entire process. Kirk manages all GFL projects in Bend like custom home designs and general contracting. From your first meeting until after you've moved in to your home, you will continue to communicate directly with Kirk. This ensures you will receive timely, honest communication throughout the project from GFL. We're your best choice for a Central Oregon general contractor.
Personalized input on your custom home design and build site: Before even beginning a project, we will meet you with at your property to understand your vision and goals for the home. Our Bend general contractor will work with you early-on to develop a floor plan unique to your site that maximizes natural features (such as the incredible Cascade Mountain views that Central Oregon has to offer) while minimizing costs. As experienced house builders, we can help you understand cost implications of house location on the lot and consider the trade-offs of these decisions before it is too late to make such changes.
Lower cost: We are a Bend area general contractor with no employees and minimal overhead costs. By streamlining our operations, we are able to offer competitive pricing for superior quality in our Central Oregon home designs. This also allows us to select the best sub-contractors to complete your job.
Your project will be our priority: We intentionally limit the number of jobs each year to ensure adequate time and investment can be provided to every jobsite. This means that we will be on your jobsite daily coordinating sub-contractors, checking quality, cleaning the site, and proactively addressing any issues that arise.
Timely completion: By keeping our company focused on a select number of jobs, we are able to prioritize your job with our sub-contractors and manage your project schedule to complete your project on or ahead of your promised schedule.