Based out of Bend, GFL Construction Company has been building Oregon custom homes since 1977, with over 15 of those years exclusively in Central Oregon. We are a family owned and operated Bend construction company that brings years of experience to provide personalized design, honest communications, top-quality craftsmanship, and superior construction to deliver award winning homes. We are one of the most established builders in Bend, and our custom homes are built to last.
We pride ourselves on providing cost-efficient, excellent quality custom homes. As an owner-operator Bend construction company without employees and high administrative costs, we are able to deliver top-quality at great prices. By not keeping employees on staff, we are able to hand select the best sub-contractors to complete your home. As an established builder of custom homes in Bend, we have relationships with some of the best architects, designers, and subcontractors. We will connect you to our partners and coordinate closely with them throughout the projects to create a seamless construction process for you.
We intentionally limit the number of homes built each year to ensure that each client works directly with the owner of our Bend construction company, Kirk. He is on site throughout the entire process. This ensures each client receives the best service through continuous, open, and honest communication. Kirk is at your jobsite daily to monitor progress and quality, and proactively address any issues that may arise.
Our ultimate goal is to deliver your dream home through a smooth, timely construction process. You can relax knowing who is managing your jobsite on a daily basis. As established builders in Bend, our custom homes are beautiful residences with quality workmanship.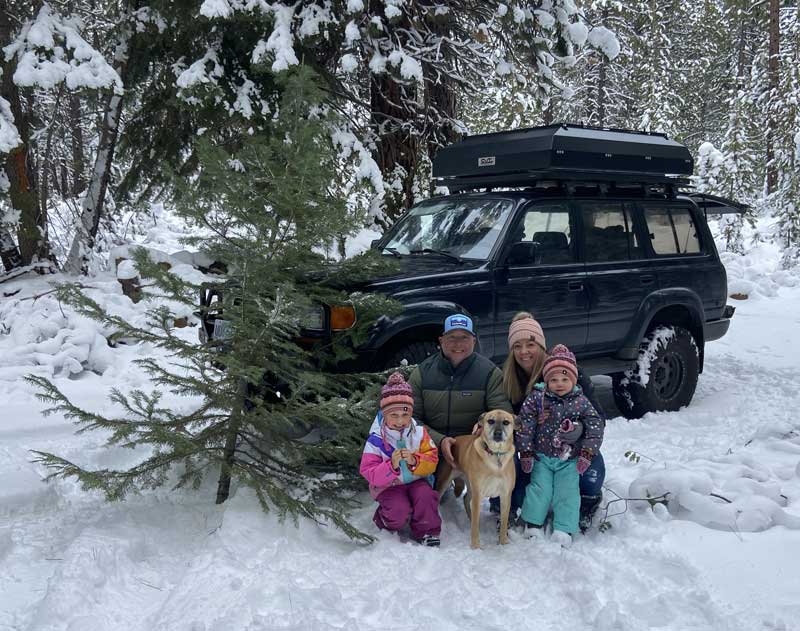 About Kirk
Kirk Ludwig has been President of GFLudwig Construction Company in Bend since 2004. Kirk is an Oregon native and studied Business and Environmental Studies at the University of Oregon before taking over as President of GFLudwig Construction Company.
Over the past 15 years, Kirk has completed projects in Bend, Brasada Ranch, Black Butte, and Eagle Crest. He is a straight-shooter who values open, honest communication with everyone he works with.
When he's not building homes, Kirk enjoys everything Bend has to offer with his wife and two daughters. You'll often find him skiing, hiking, mountain biking, or fishing on his weekends.