We only work with the best! These are some of our outstanding partners. 
Steve Davidson – 1st Interstate
________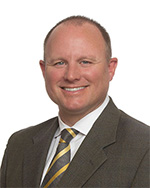 For decades, First Interstate has been part of the fabric of many hard-working towns and cities. While we grow our influence in new areas, the reason we're here in the first place isn't about to change. It's always been about the communities we serve.
Pine Ridge Design
________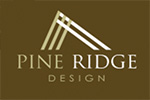 Know that for the past 16 years Pine Ridge Design (formerly Cascade Design) has created the designs for over 500 homes made especially for Central Oregon living.
Compliments Home Interiors
________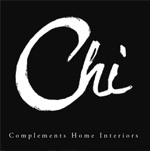 A home is comfort, protection, warmth and an anchor for our daily lives. We awake each day, dine, entertain and experience life within our homes. Being surrounded by the colors, textures, materials and furnishings that provide comfort and well-being is a tangible part of feeling we are at home.
Homeland Design
________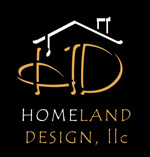 Homeland Design's specialty service features two of Bend Oregon's most talented professionals. We specialize in award-winning custom home design to approach each project as a separate entity to give you a completely one of a kind dwelling!  We also boast some of the most breathtaking natural landscape designs to surround your new dream home in style and grace.
GFL Construction Company is a 2nd-generation custom home builder. Since 1977, GFL has been building custom homes in Oregon for many happy homeowners. Read more here...